Did you know that distance learning by digital means is possible, but that knowledge providers and knowledge seekers are poorly connected? In Germany alone, there are over 14.5 million pupils, students, teachers, and lecturers. .brain offers the plattform to bring together demand and supply of knowledge transfer in this target group.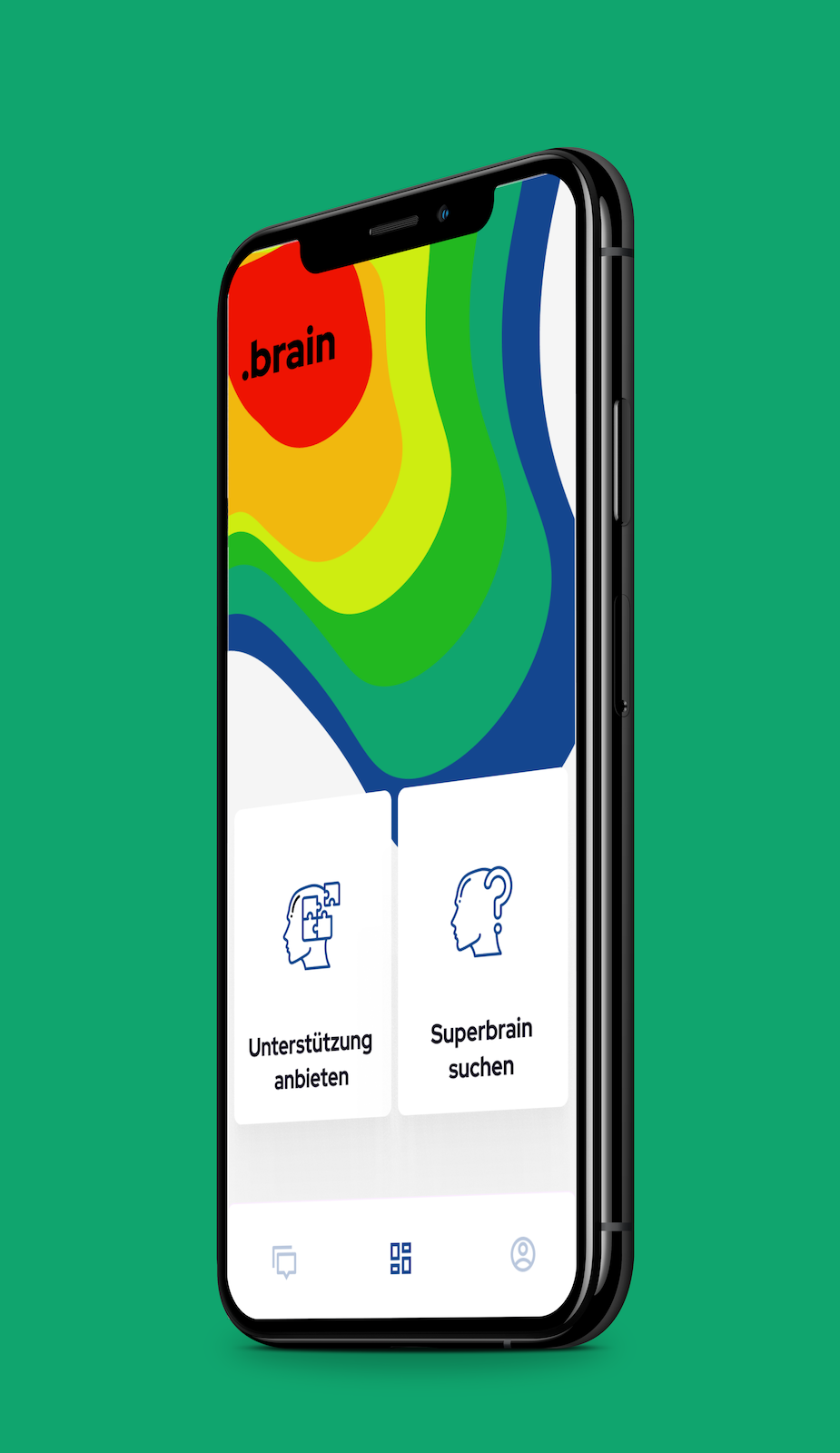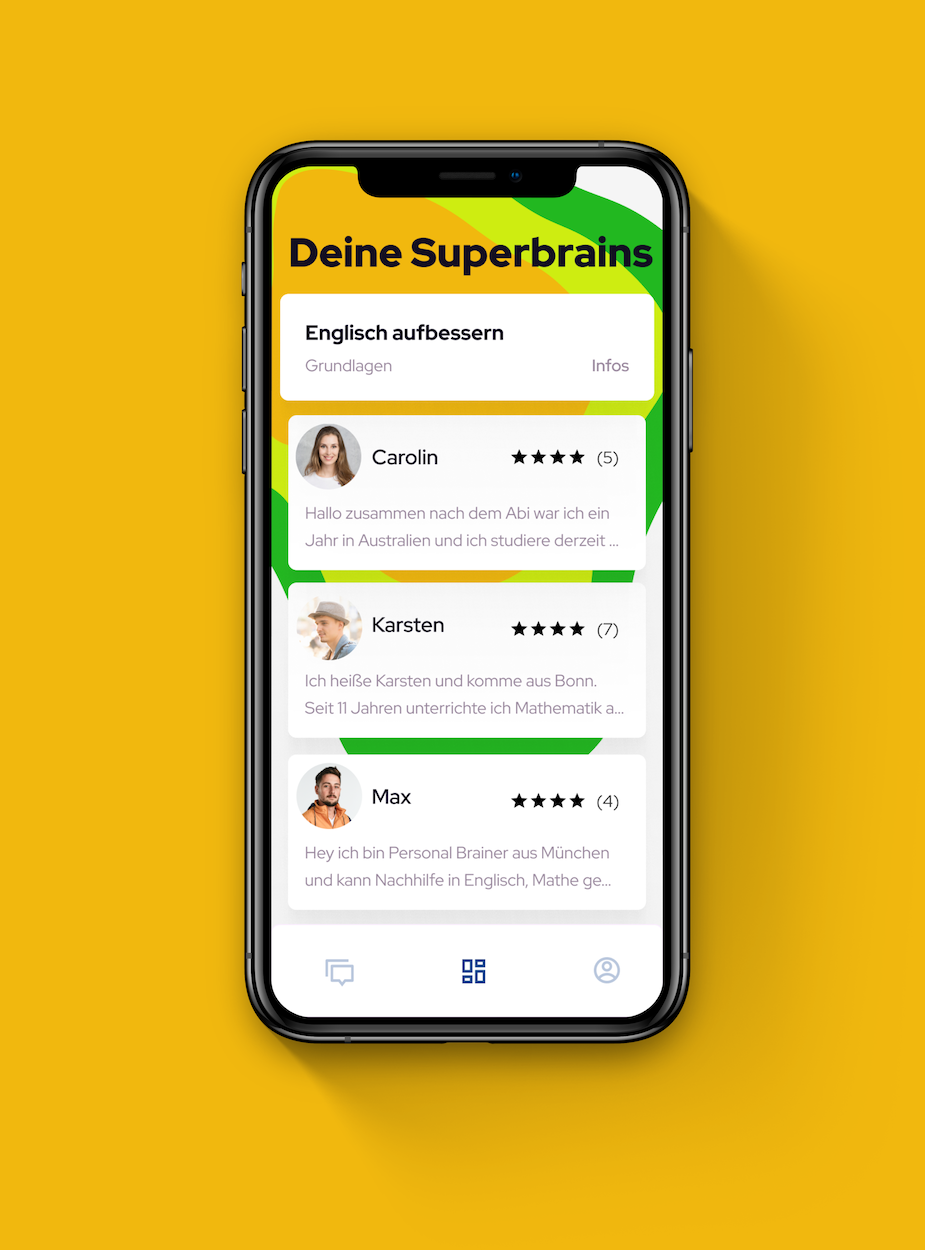 In contrast to other alternatives, we are focused on making contacts quickly and easily. Essentially, we are eBay for knowledge exchange, and our vision is to shorten paths to digitally mediated knowledge drastically. Covid-19 can't stop our thirst for knowledge!
The design and logic of .brain is inspired by the human brain. Attractive colours and intuitive interaction were the main focus of the design. The shapes and colours of the .brain application are inspired by neuroscientific analysis procedures (magnetic resonance imaging image analysis).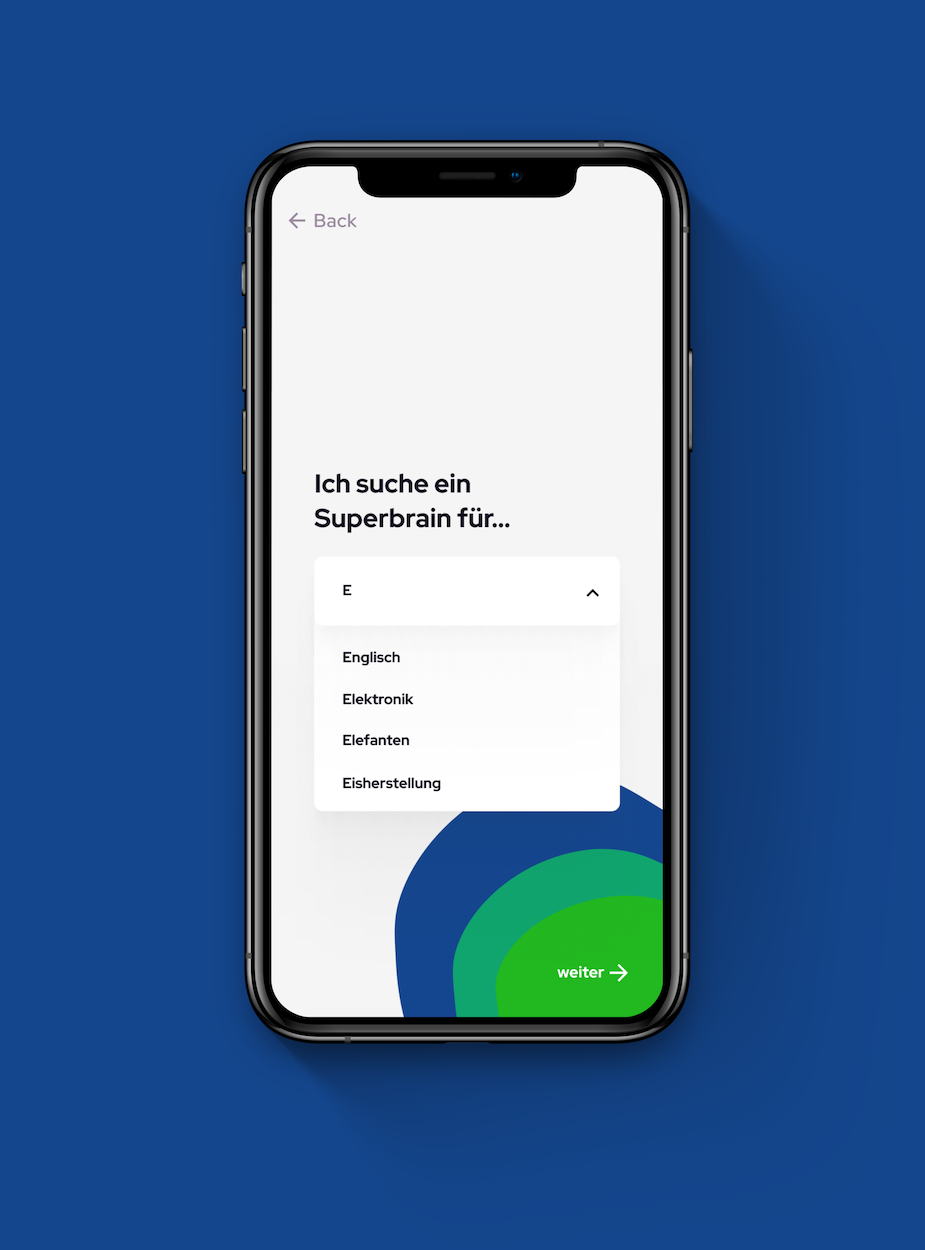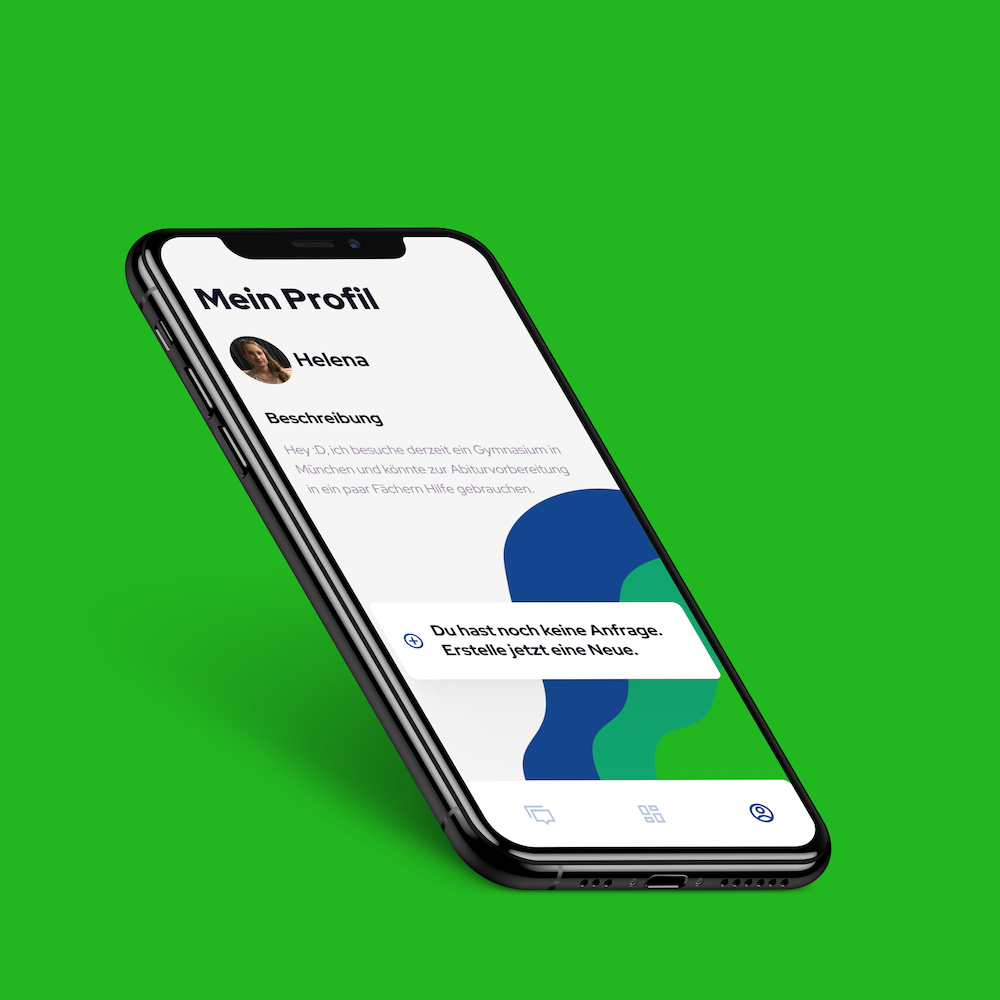 The .brain portal is designed to efficiently bring together knowledge seekers (brains) and knowledge brokers (super-brains). It is essential that the roles of brain and super-brain are fluid. Users can be one or the other, depending on the topic. For example, a student can search for tutoring in mathematics and offer tutoring in Spanish at the same time.