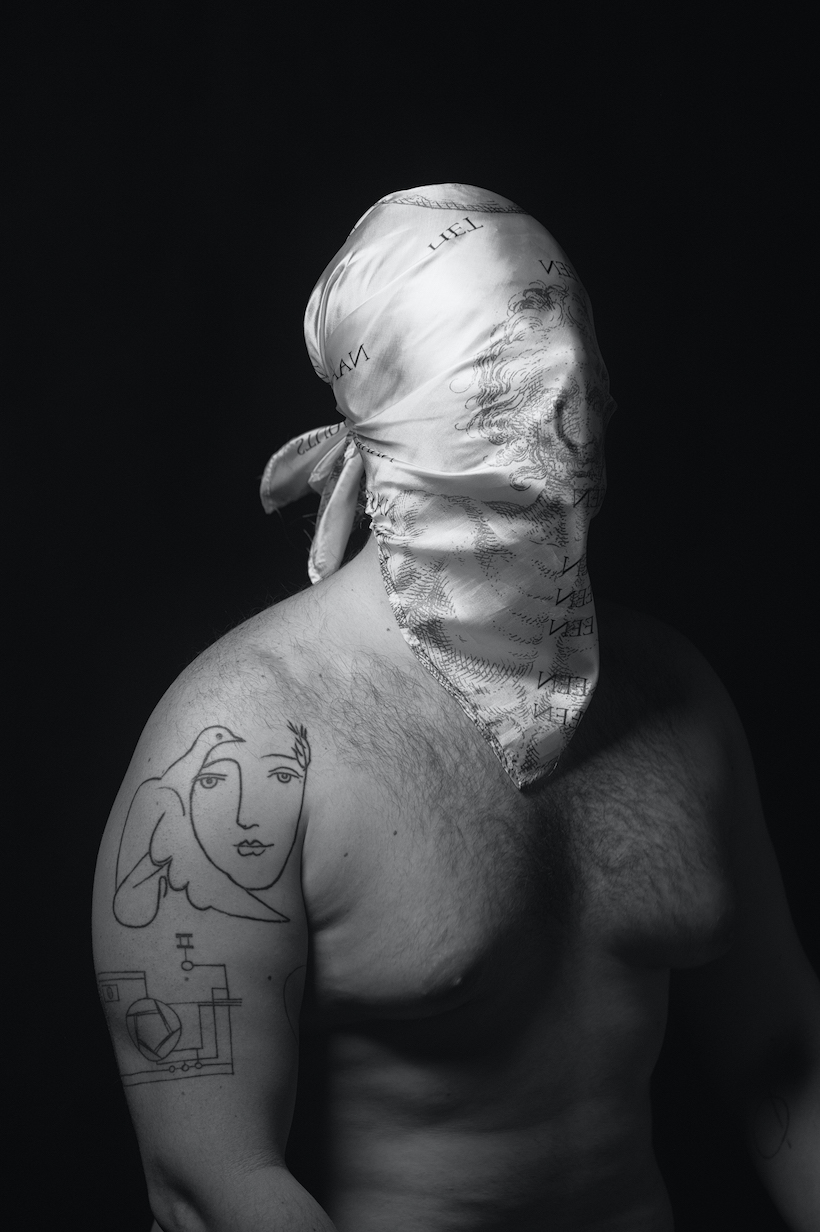 Our biggest inspiration was the detailed black and white prints, which we collected in the "p/art/isan" set online.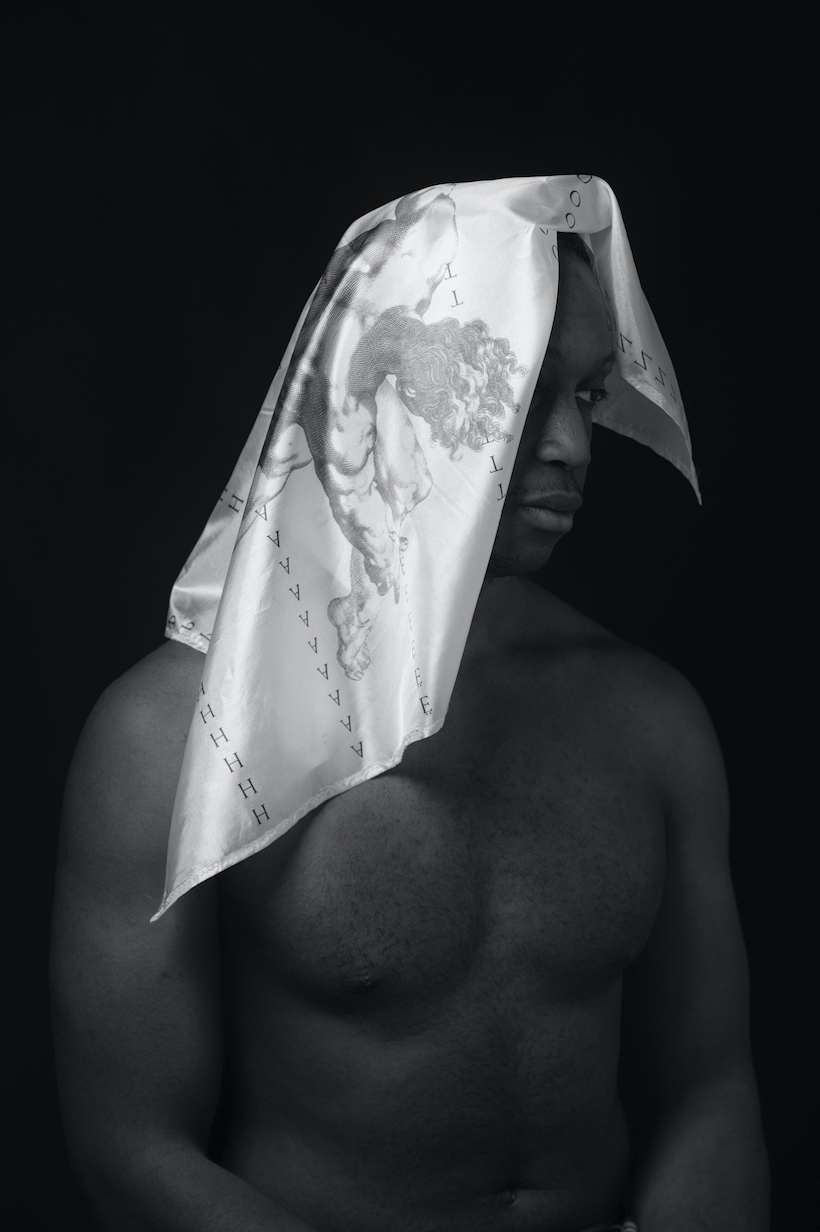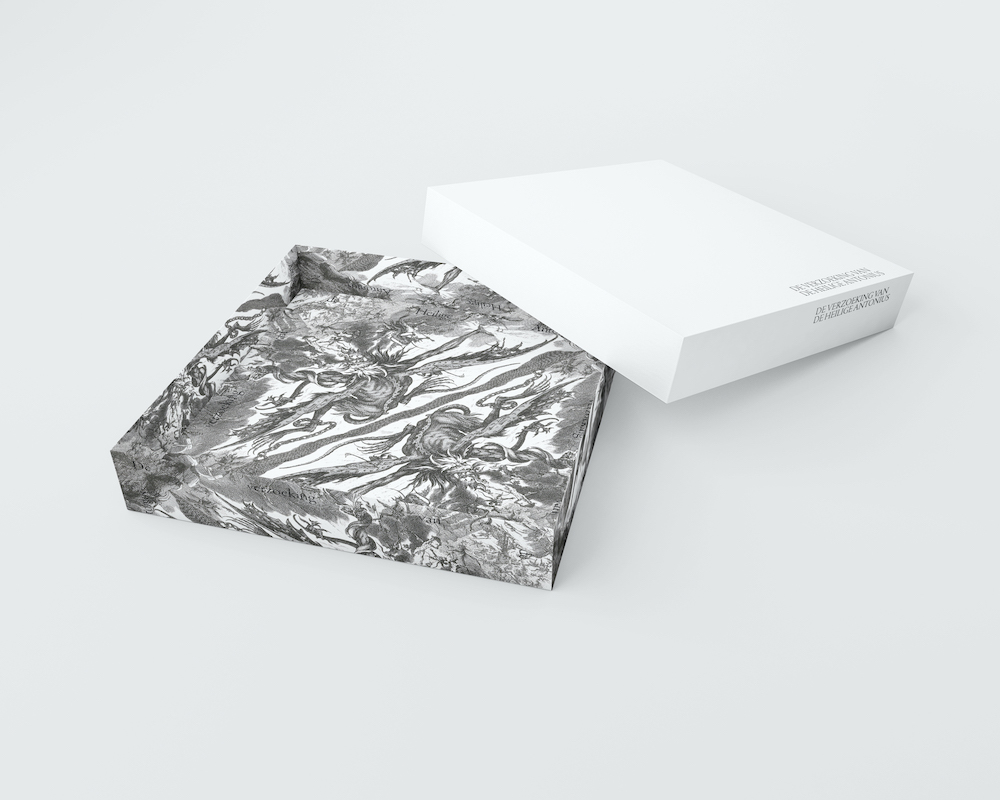 The main product is a bandana with different art prints on them. They come in a branded box together with banknotes inspired by the motives of the bandanas.
Besides the gang association, you have when seeing someone with a bandana, they are one of the most versatile textiles you can wear. By combining art and material, we put both in a new context. While still being streetwear the silk allows you to even wear it with elegant oufits.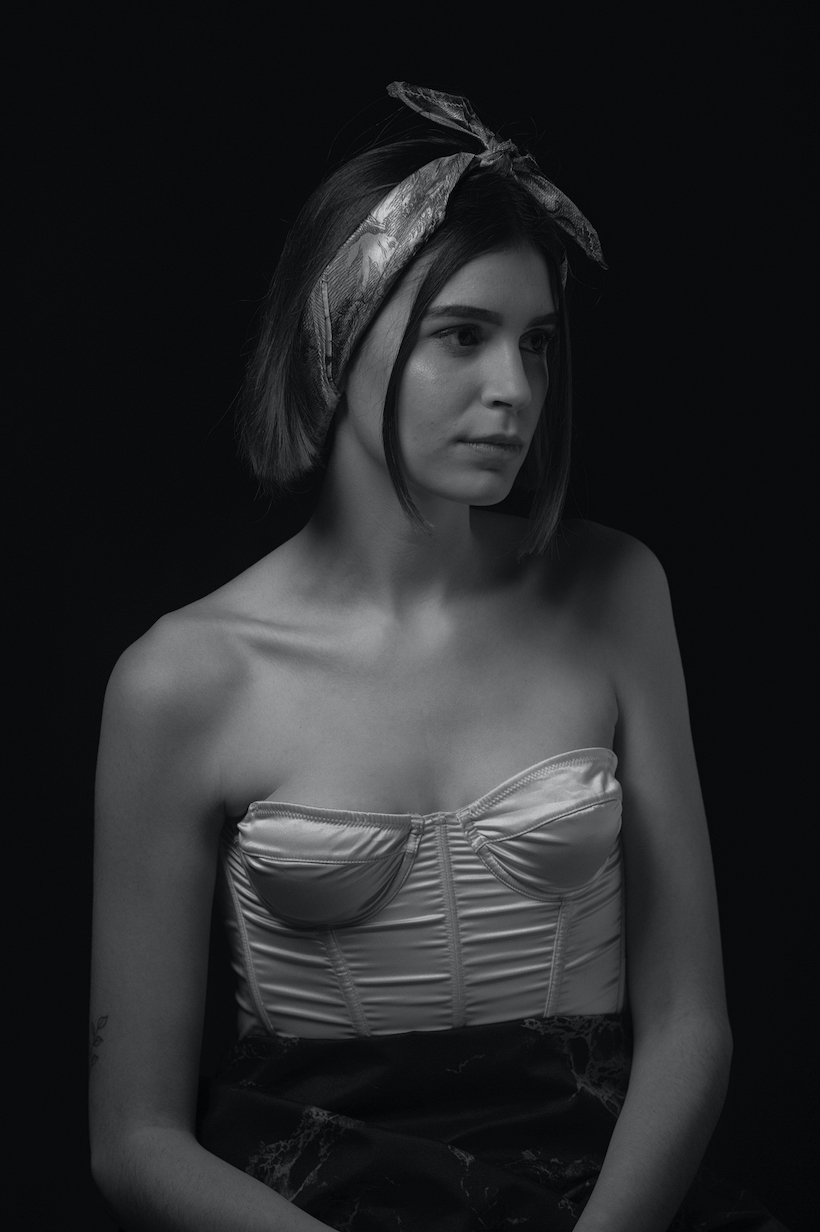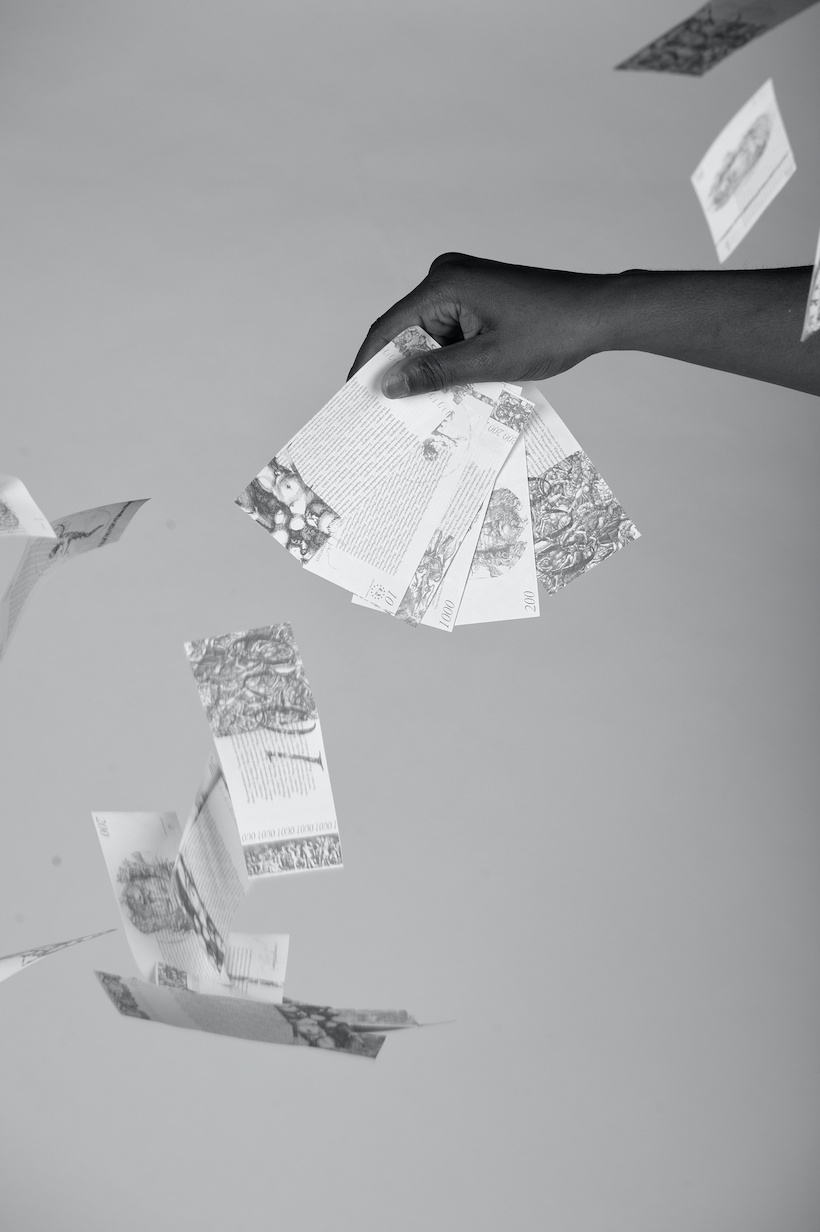 To keep the connection of the artist and the art on the bandana, we included the name on the bandana, the box, and the banknotes.