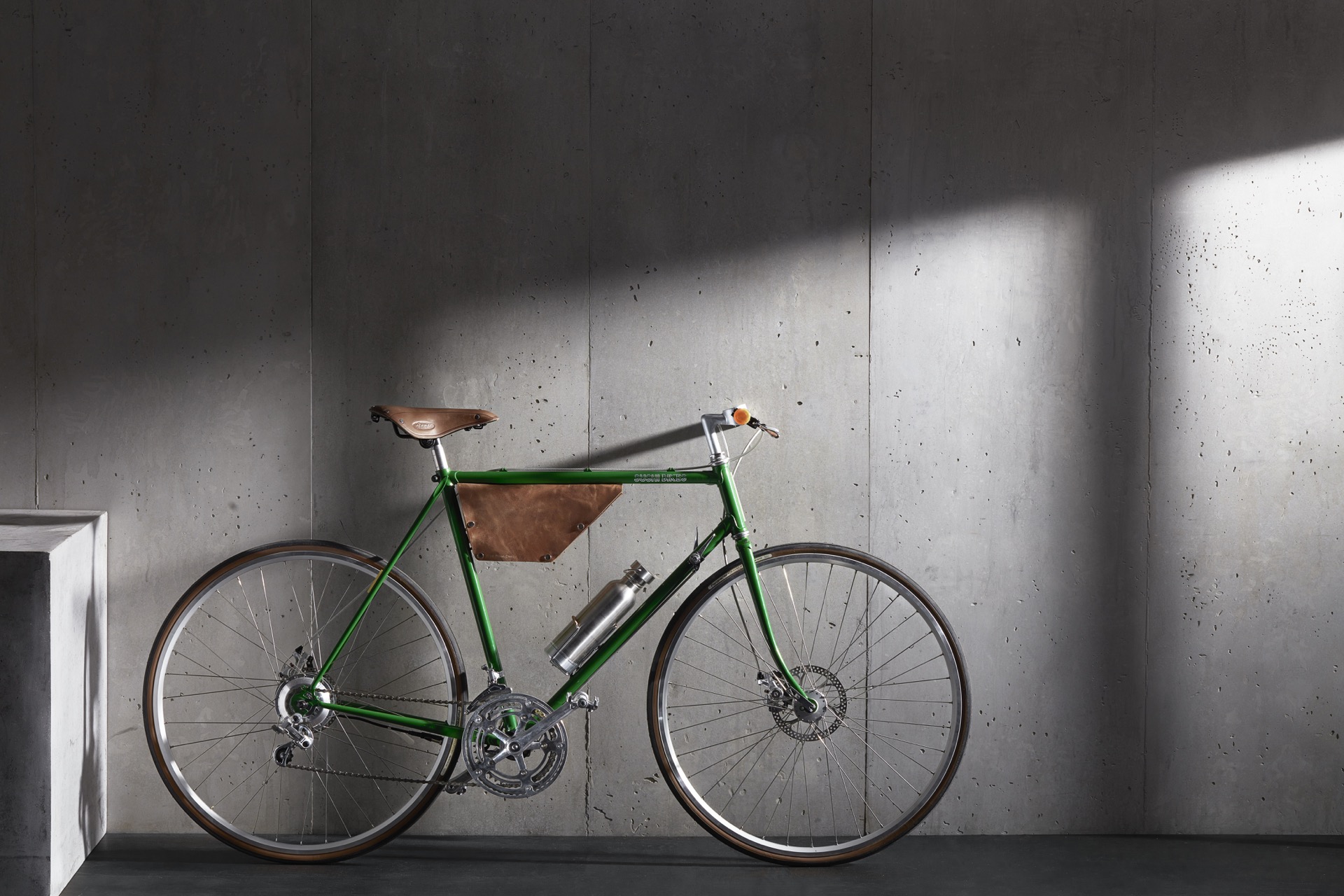 SUSHI Concept Bike
Having worked with SUSHI for over two years, this is my first project with them, a concept bike I did in my third semester.
Anyone who rides an e-bike stands out. Thick Bosch motors and extremely wide frames with batteries dominate the picture. It lacks the emotions that I associate with my old road bike, even though it's a hell of a lot of fun to whiz around on an e-bike. The goal of the E-Bike concept was to combine precisely that. Technology meets emotion. Grandpa's road bike meets the iPhone. At first glance, the new E-Bike looks like a regular old racing bike. But it's only a standard bike at first glance. The large sprocket and chain tensioner hide the electronics and distract from the rear engine.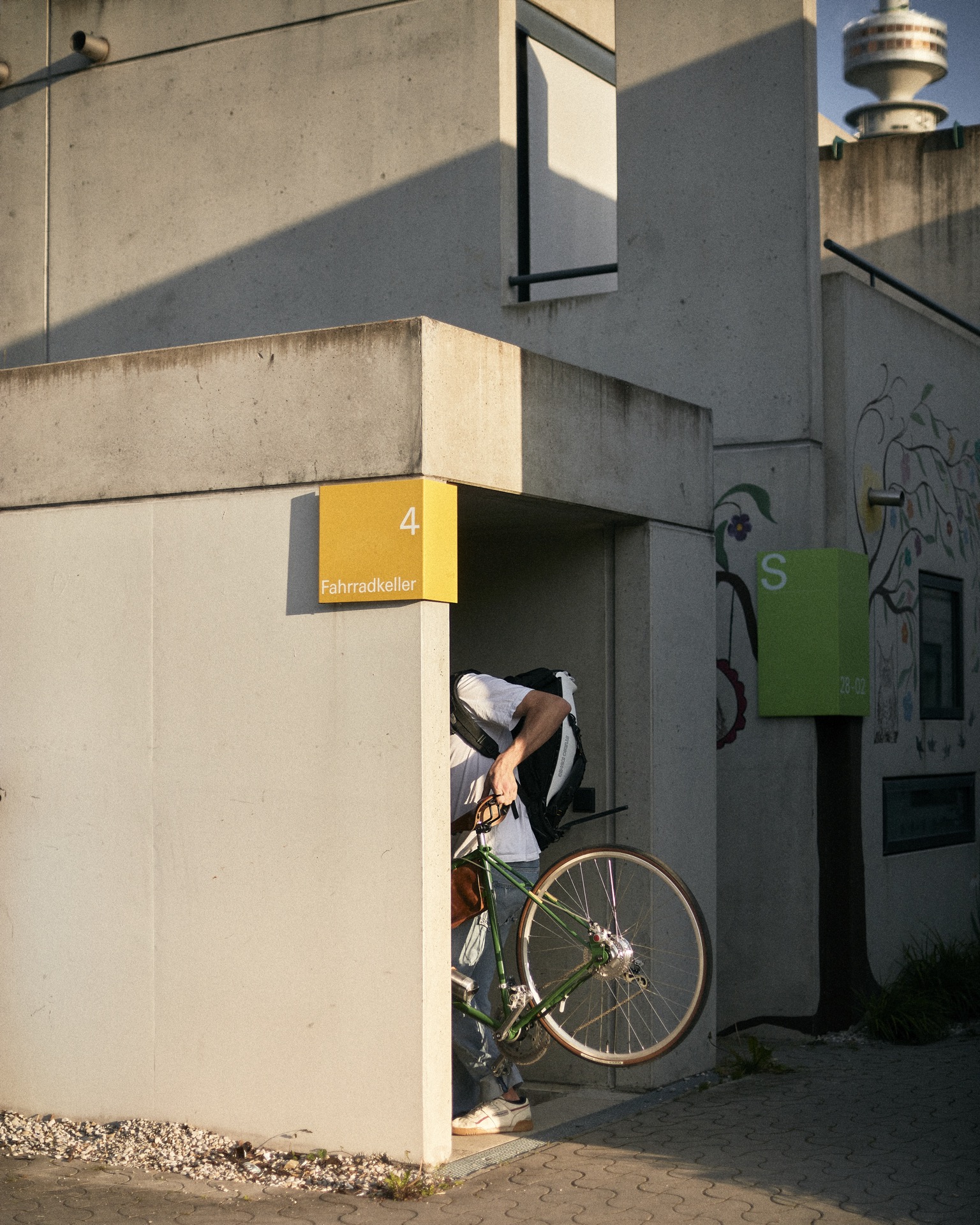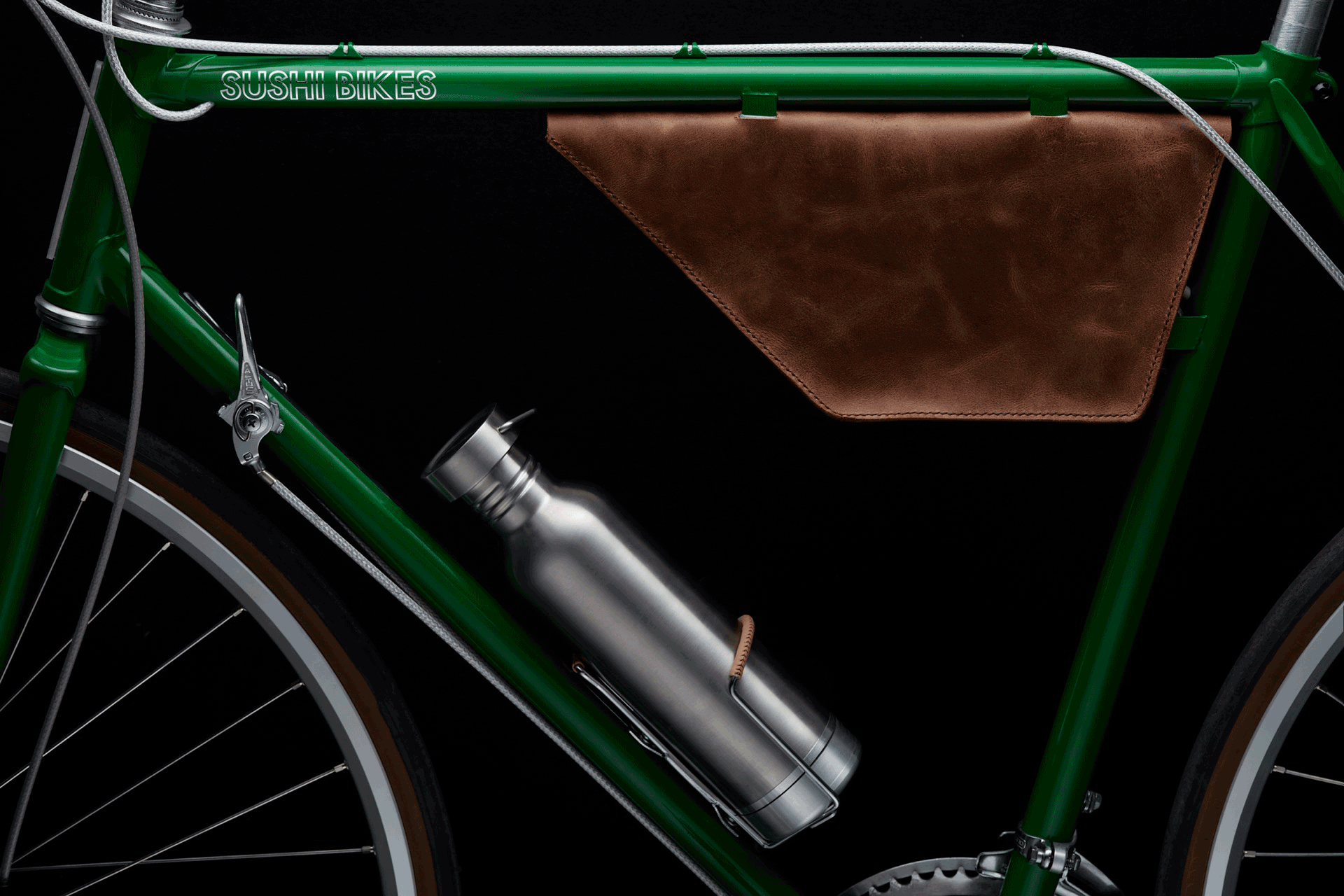 The battery is hidden in the metal bottle, which can be quickly removed by turning it. The electronics are still in a prototype in the frame pocket but can be reduced so far that they would fit under the saddle. Well-known elements, such as the levers for the frame shifters, have been assigned new functions. They are no longer used to change gears but to control how much the motor supports riding and to switch the bike off and on.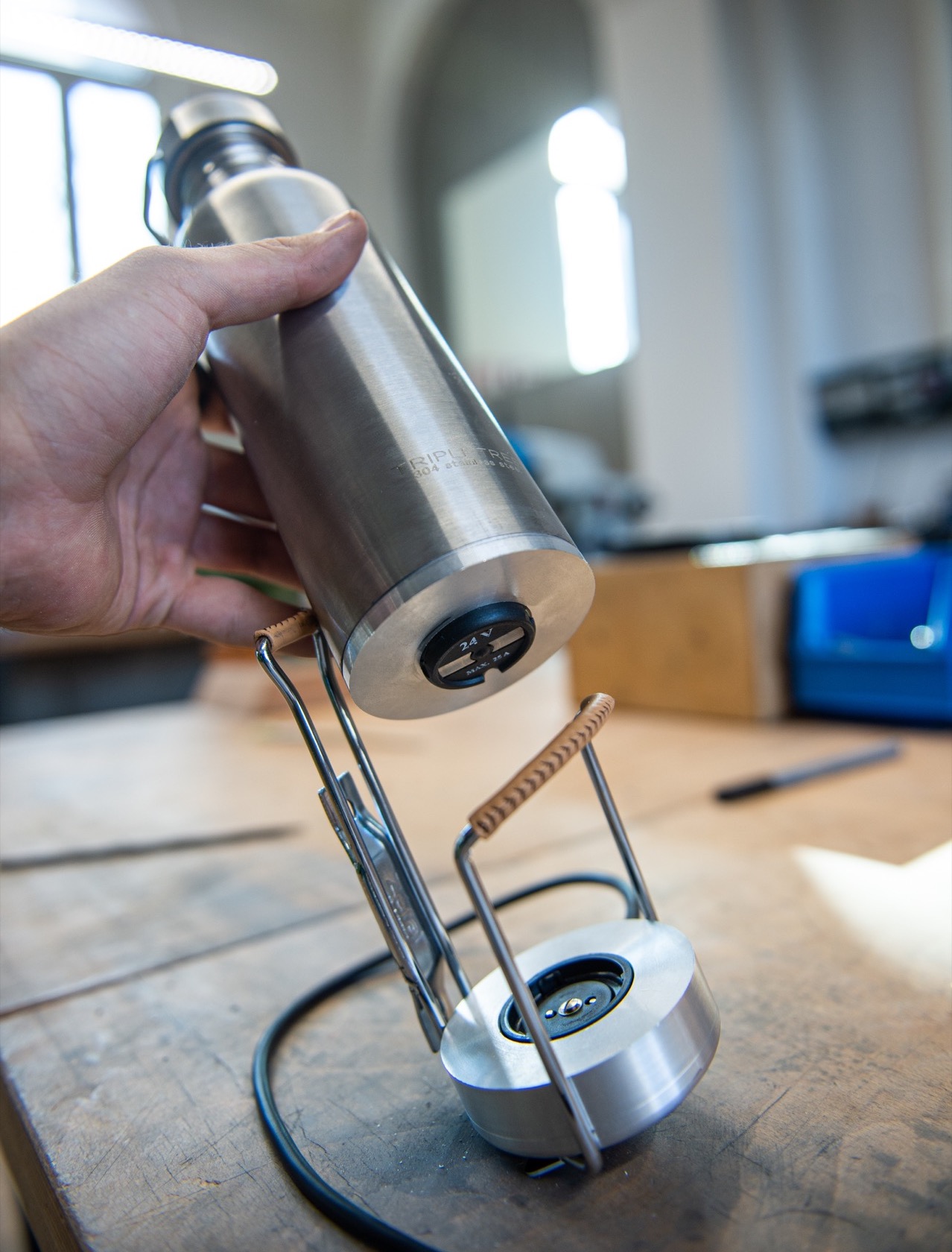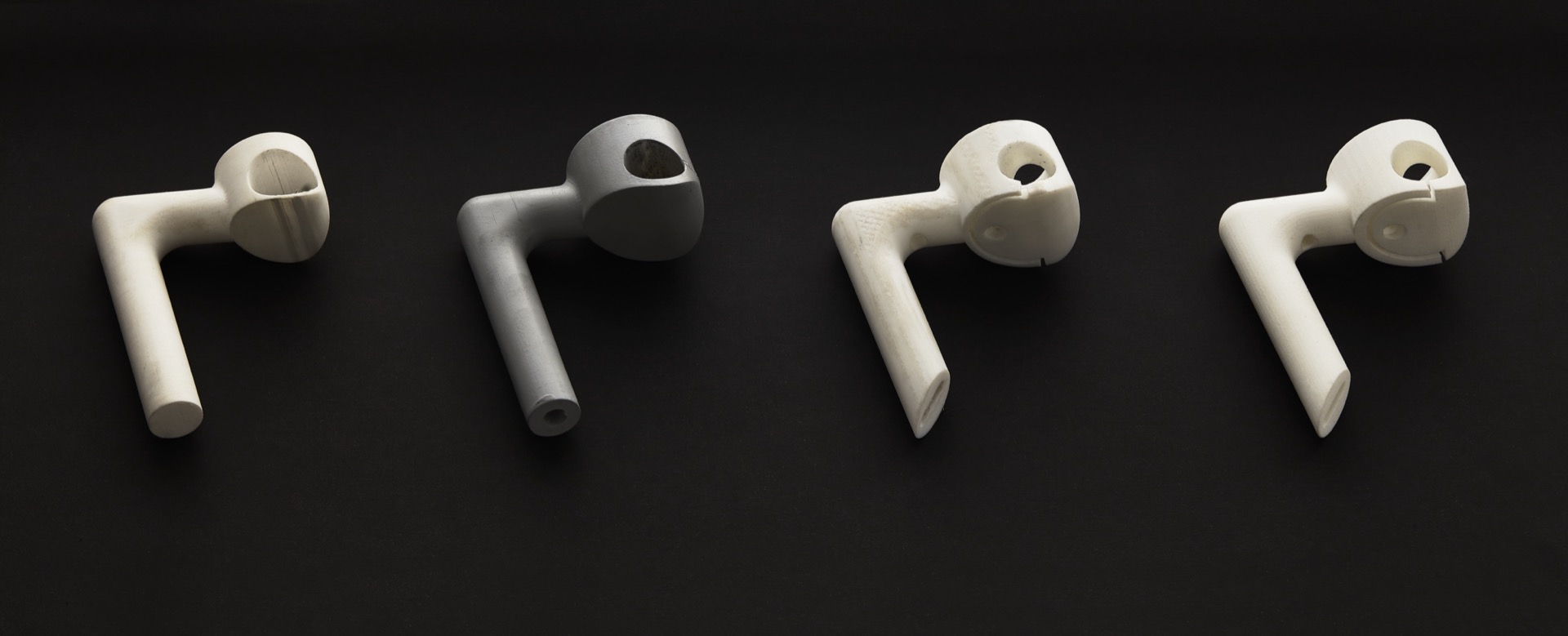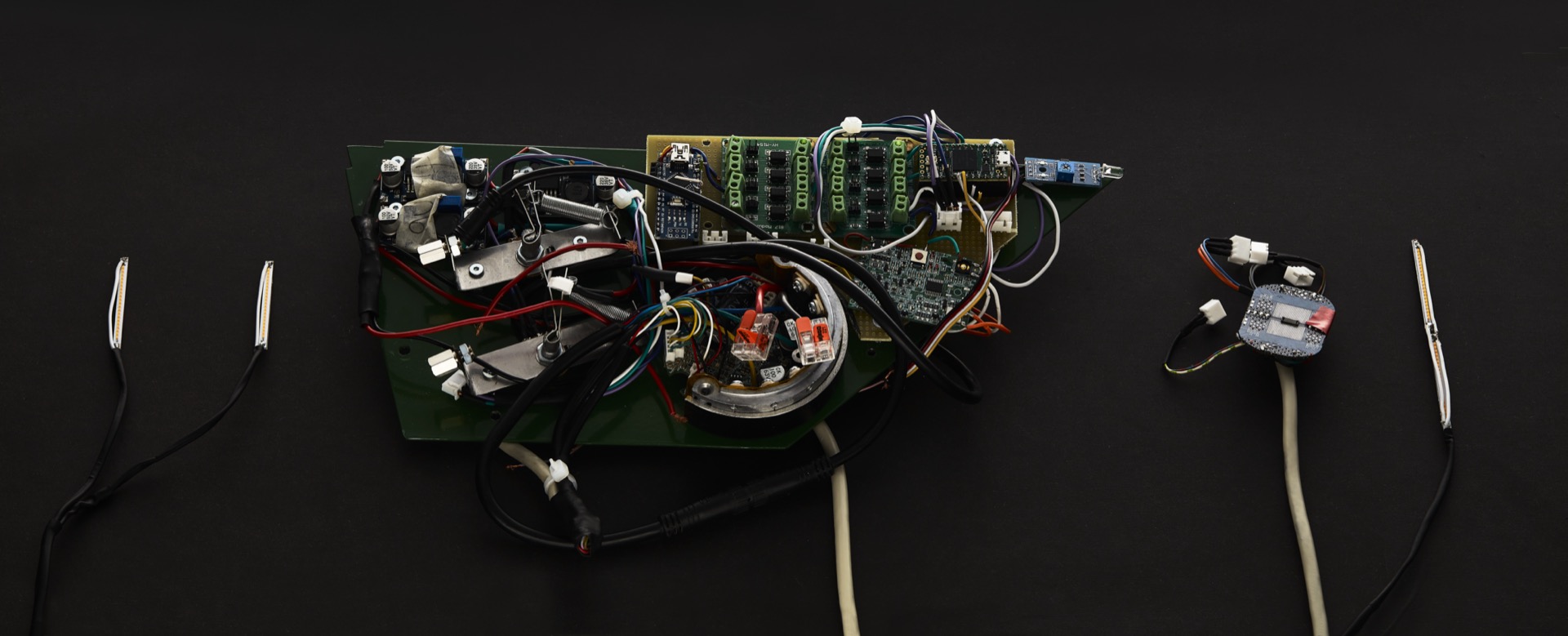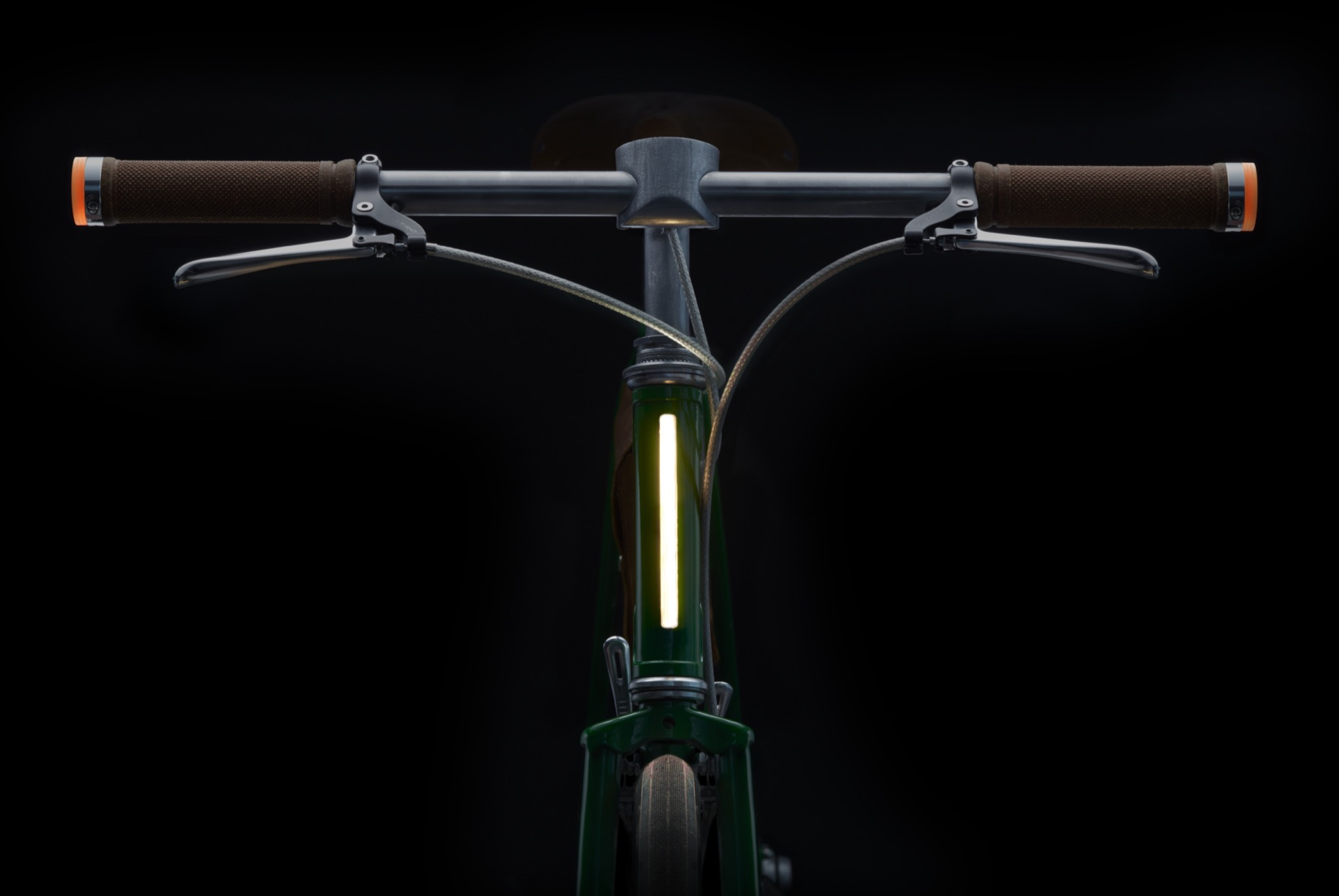 Since the E-Bike is a city bike, safety is essential. Turn signals and a brake light show others what you're up to, and the lights come on automatically when it gets dark.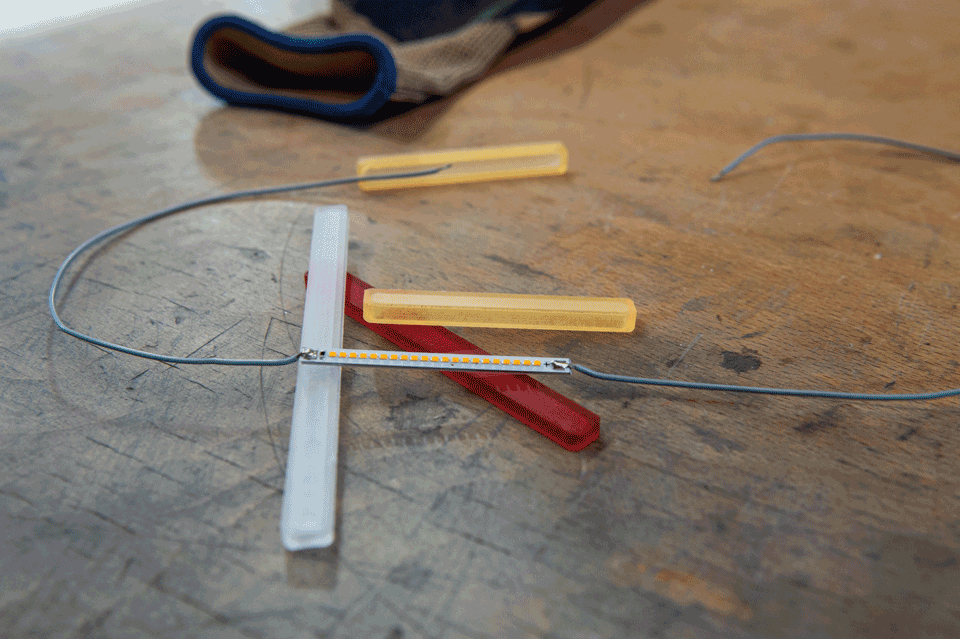 To not distract you when you don't know where you are going, vibration in the handlebars shows you if you have to move right, left, straight ahead, or if you have reached your destination. If you don't know what to do, a quick glance at the display in the stem will help you.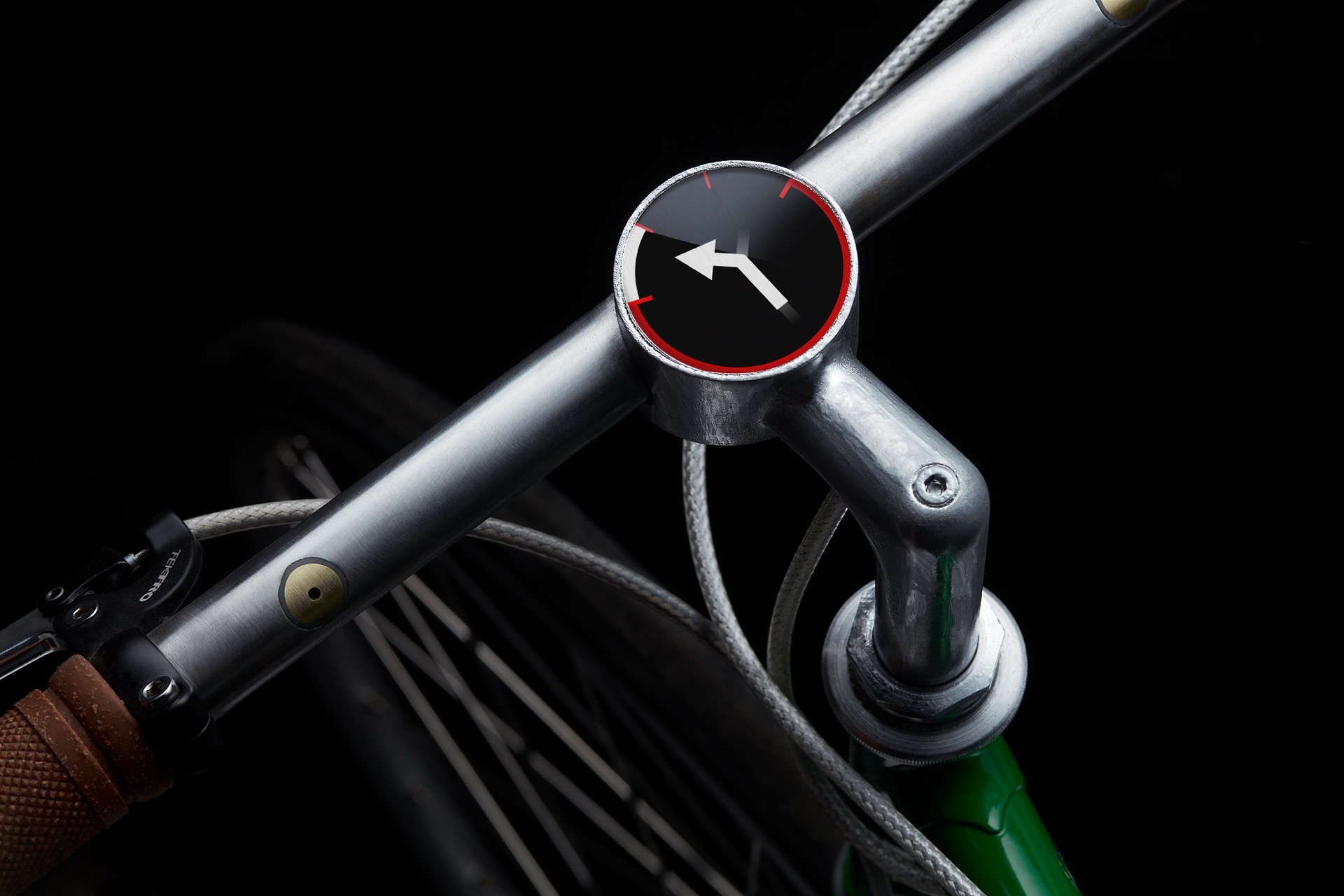 When you have to roll, you can simply send your route to your E Bike via Google Maps. In the city, we show you where to go with the help of simple icons, in addition to vibrations. If you're planning longer routes or want to explore new paths, you can turn off the city mode and just use the compass to show you the rough direction in exploration mode and go on a journey. Get on your bike and explore your city. It's never been so much fun!
» pictures: Maximilian Bridts «